A Blanket of Snow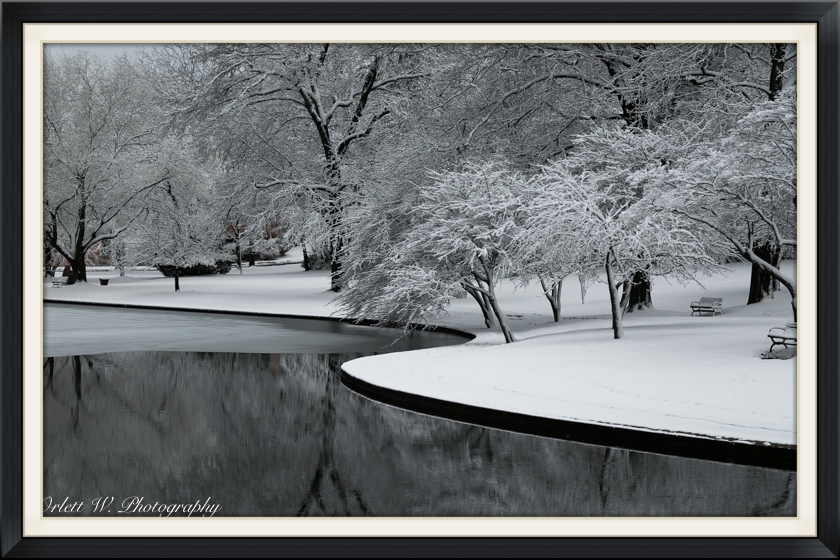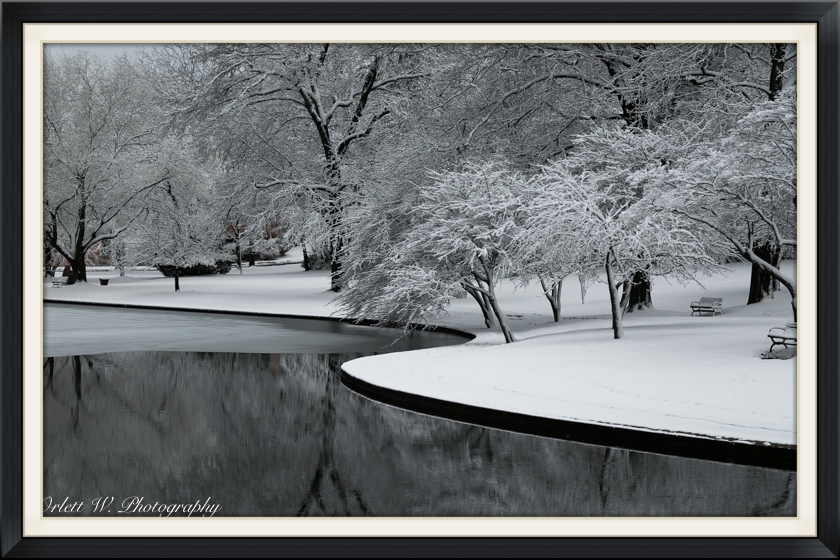 A Blanket of Snow
This image is part of the Fine Arts Series. Should you require wood or metal framing, please contact us at info@orlettwgallery.com.
Paper prints are printed on lustre paper.
Metal images are vibrant and show great detail. The metal with these black and white tones is absolutely gorgeous. The printer that I use for this form of metal processing performs a number of steps to ensure that the end result is a spectacular image. In short, the image is printed on transfer paper and then is adhered to pretreated aluminum. It is placed into a custom heat process exceeding 380 degrees Fahrenheit. During this process the dyes from the transfer paper are turned into gas, pressed onto the metal surface and then solidified into the aluminum. As the dyes cool, they are permanently infused beneath the surface of the metal substrate; thus, providing you with an archival, scratch resistant image.
Metal images come ready to hang, complete with a floating aluminum back and my signature on the back.
Please contact us for framing at an additional cost. Please email us at info@orlettwgallery.com.